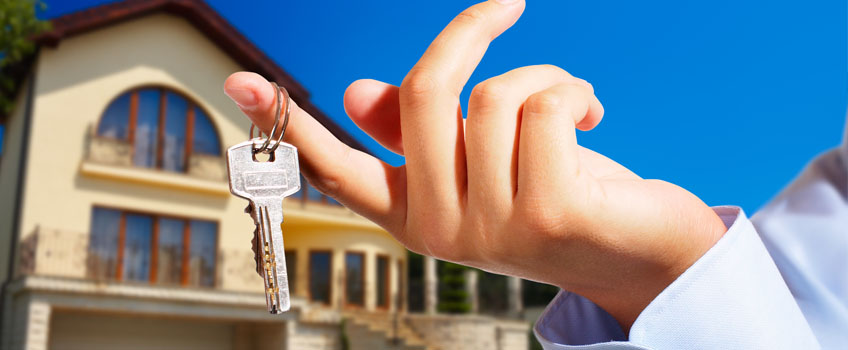 S. Satha & Co's property department prides itself in providing a comprehensive service to both individuals and companies in connection with freehold and leasehold premises right across the spectrum, from residential to commercial including industrial, office and retail. We advise both landlords and tenants to keep them fully updated on all legal requirements and ensure that their interests are always well served and protected. We advise on all aspects of the lease, including obligations and liabilities, and assist with the surrender of a lease, making of alterations or a desire to dispose of a lease.
We provide a competitively priced conveyancing service for our private clients –
Buying and selling both residential and commercial property
Auction sales and purchase
Re-Mortgages
Shared Ownership & right to buy
Acquiring Leases & extending a lease
Buy to Let
Advice for Tenants/Landlords
Investment properties
Planning/Local Authority matters
Property Litigation
Once you have decided to buy a new home (and if you have an existing home to sell), contact us as soon as you can. Although your purchase/sale will be handled efficiently by post, telephone or email, we encourage clients to meet and talk to the people who will be managing their transaction. If you wish, we will explain the entire conveyancing process to you and exactly what we will do. We will prepare a written cost estimate and give you the benefit of our local experience and wide range of professional contacts that we trust and whose services may be useful to you.