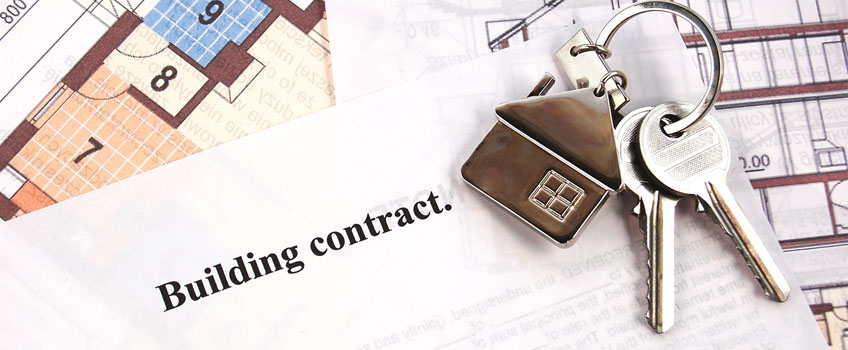 Matters involving property are never straight forward. When difficulties arise, it is essential you have access to a legal team that can react quickly, adapt to the situation and provide clear, practical advice.
The Property Litigation team at S. Satha & Co will work hard to resolve your dispute as quickly and as cost effectively as possible, we will even pursue Court action if we feel it is necessary to do so. We offer early advice and assistance, so problems can be avoided or resolved before they develop into formal action.
We advise on a number of contentious property matters including landlord and tenant disputes, property-related insolvency, and issues affecting development sites. We also advise a wide range of companies and individuals.
We have established a reputation as being experts in the commercial, residential and mixed-use sectors. This expertise means that when problems with your property or development occur, you can trust us to put them right as quickly as possible.